HISTORY
TransAid Cymru began life as a local mutual aid group in Cardiff, called South Wales Trans Nonbinary Mutual Aid (or SWTN Mutual Aid). We set up in June 2020 after the Conservative Government scrapped the promised GRA reform.
We were tired of the ways that the electoral political system has let the trans community down and decided it was time to do something for ourselves. Many of our founding members are disabled and unemployed; all of us were living paycheck to paycheck. We were very familiar with the real, material needs of our community and how little support there was out there, so we founded the mutual aid group in order to provide the services our community needed.
None of us could have imagined what the organization would grow into, and we're incredibly proud of what we've accomplished. But we also recognise there is still so much work to do.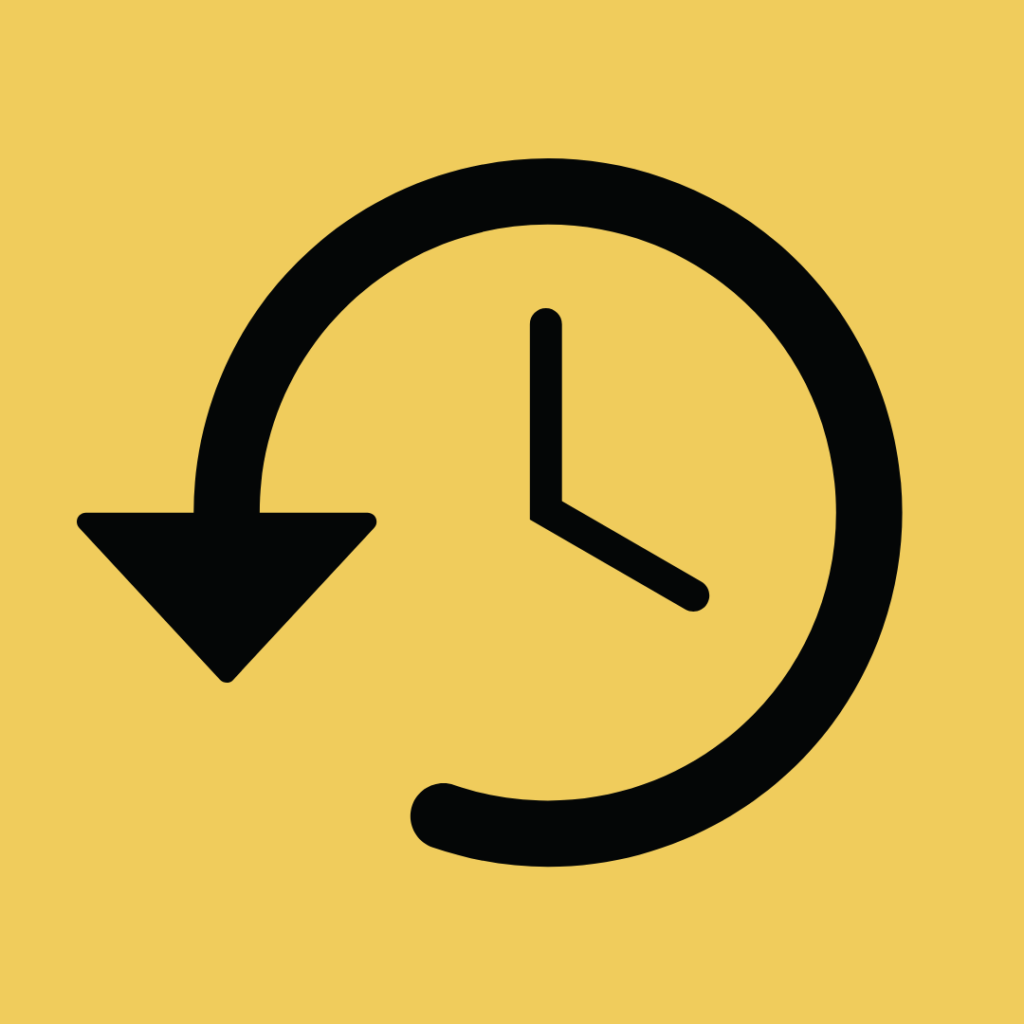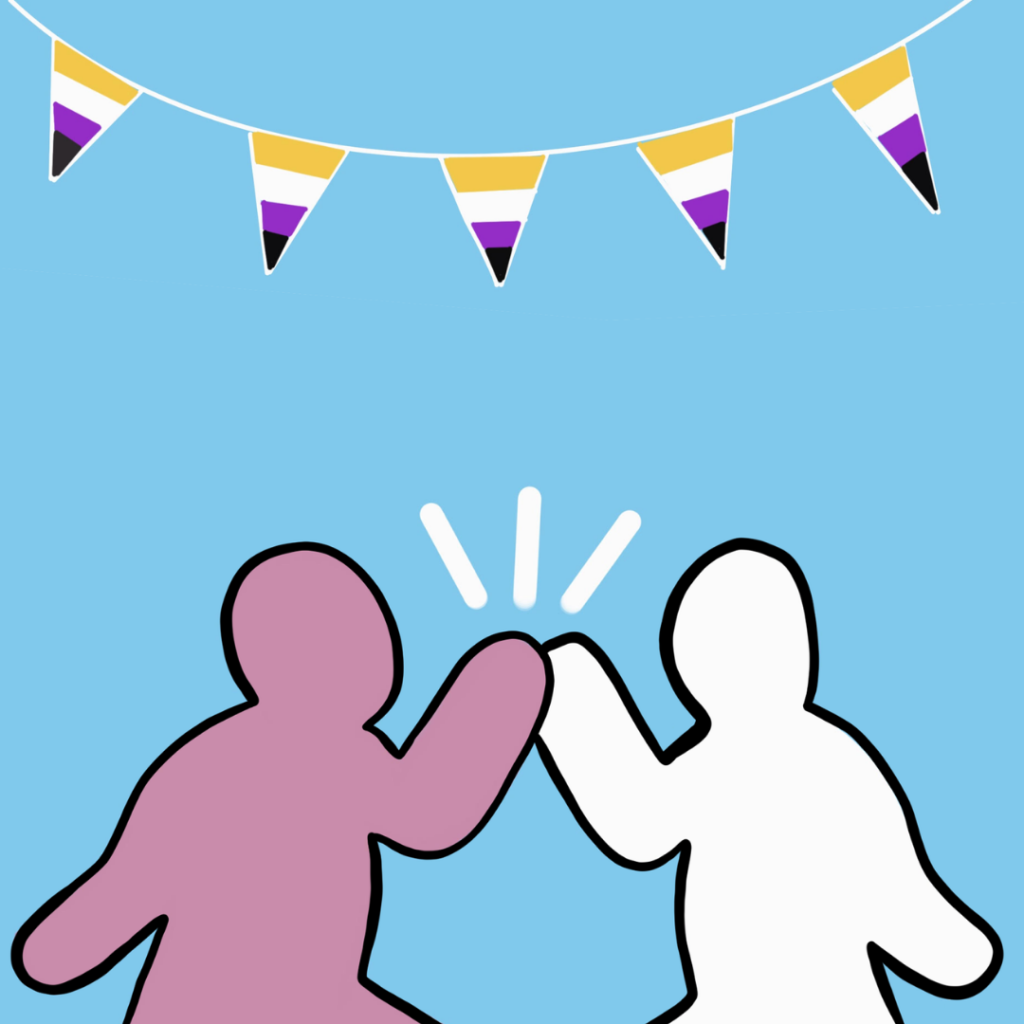 ETHOS
"Mutual aid: a voluntary reciprocal exchange or resources and services for mutual benefit."
At the core of what we do is the fundamental principle of mutual aid: that we are all responsible for caring for one another and changing our conditions. We can't wait for any political system or charity to save us. We have to help each other.
Within Mutual Aid groups everyone can contribute their strengths, even the most vulnerable, and everyone in the community benefits from our efforts. We believe in horizontal solidarity that creates permanent systems of support, and we believe in self-determination instead than top-down philanthropy.
Trans Aid Cymru is a non-hierarchal organisation made up of trans, intersex and nonbinary people. Many of our service users are also involved in volunteering and running projects, and we greatly encourage trans, intersex and nonbinary people across Wales to get involved as volunteers as well as service users.
Geography
While most of our members are based in Cardiff and Swansea and most of our current service users are based in South Wales, we are committed to the community of trans, intersex, and nonbinary (TIN) people throughout Wales.
All of our grants are available to people in all areas of Wales, as are all of our non-site-specific projects such as the correspondence scheme, all of our online resources, and the trans GP map.
While we acknowledge that many organizations that are supposed to serve all of Wales are often focused in the South, particularly around the Cardiff area, we don't want anybody to feel that they can't access our services, or contribute to our work, because they live far away. We are here for trans, intersex and nonbinary people across all of Wales.
We're really interested in working with TIN folks throughout Wales! If you are interested in helping support our services in different areas of Wales you can email us at enquiries@transaid.cymru or check out our join us page.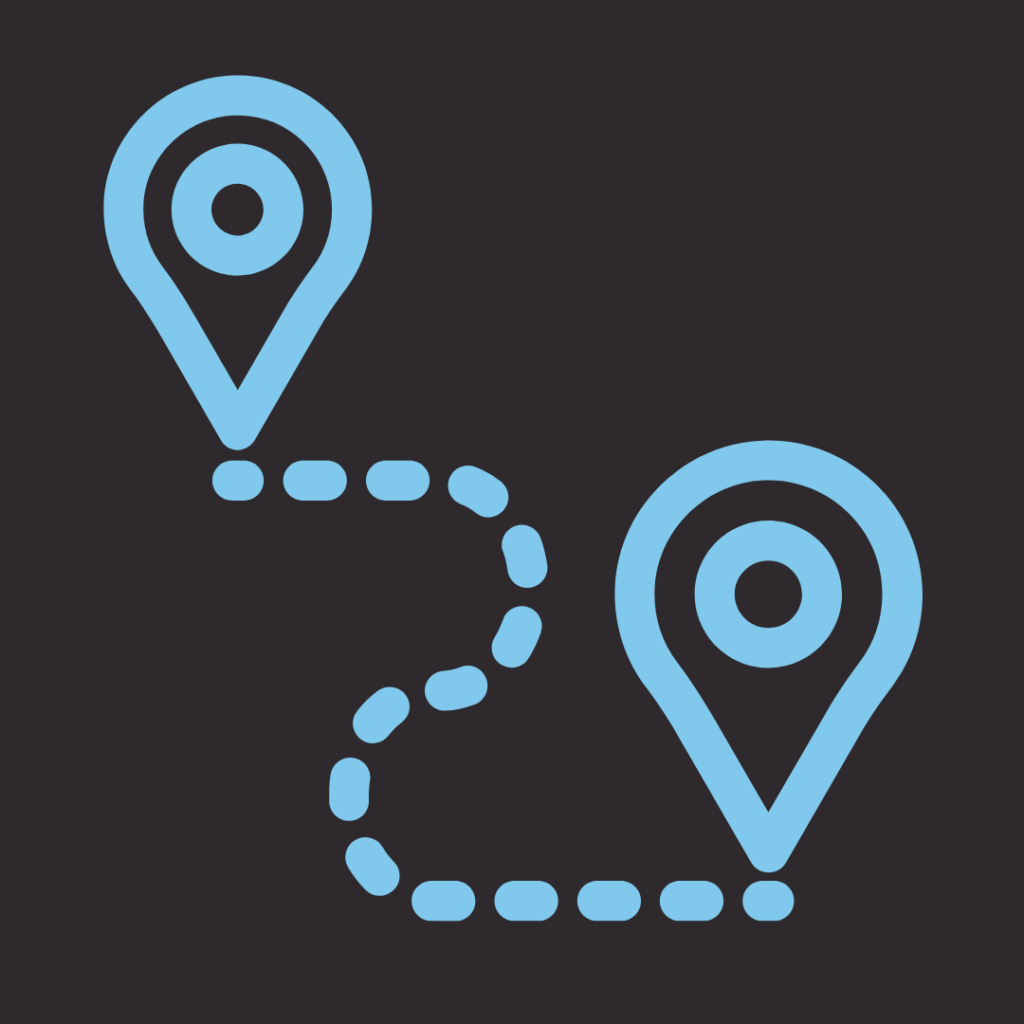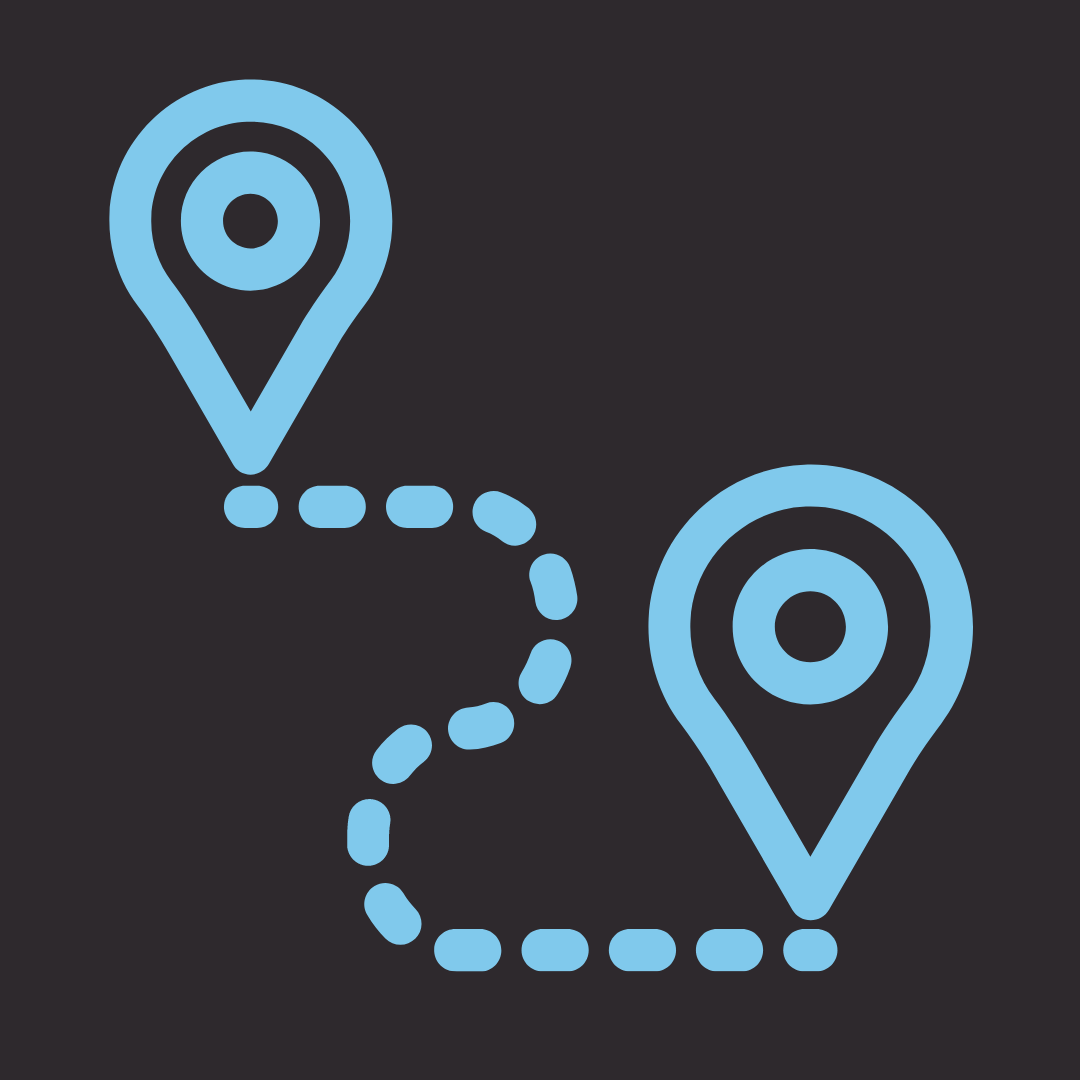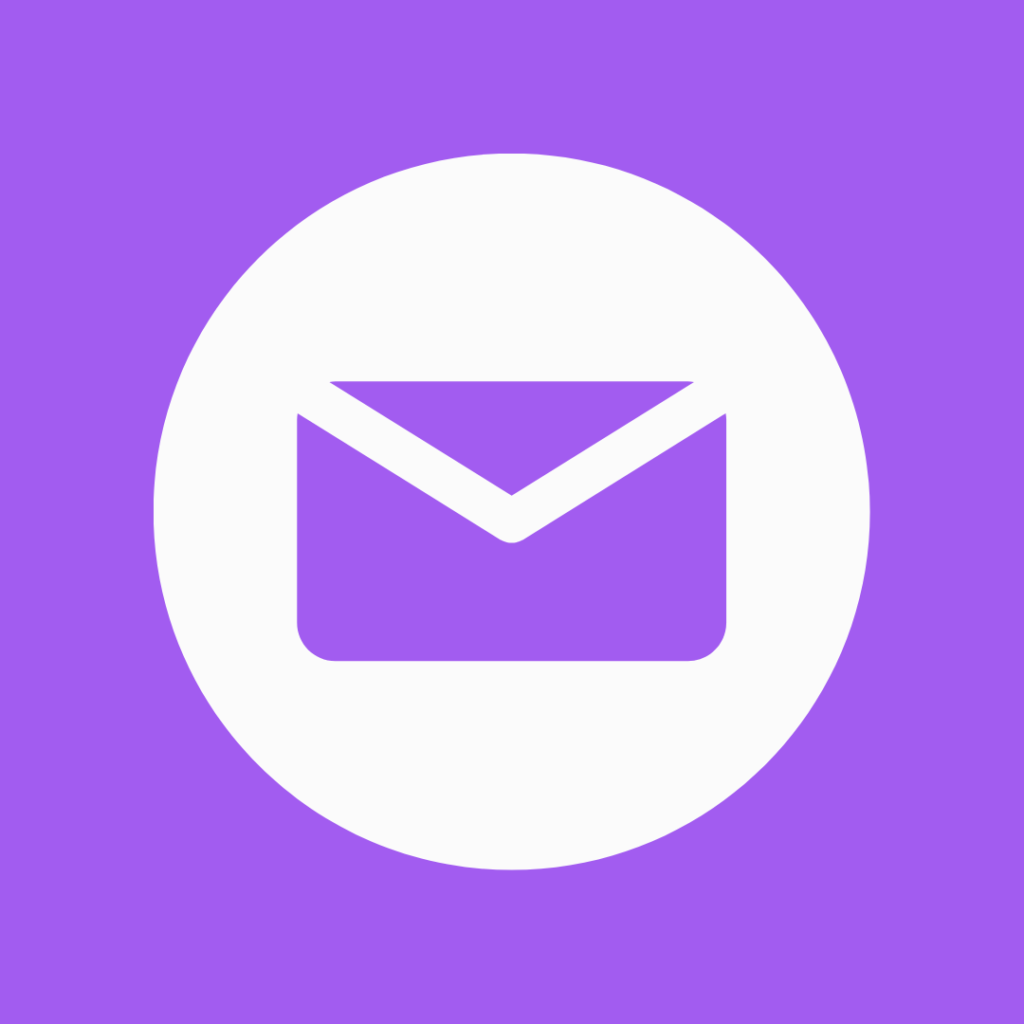 Want to contact us?
We're always happy to speak to organizations and individuals so reach out!
If you are a transgender, non-binary or intersex person living in Wales and need help or support you can reach out to us on social media and our email.
If you are an organization and want to work with us, shoot us an email! We love partnering up and helping trans folks within Wales.
Twitter Email Facebook Instagram
If you are an organization or journalist and would like to talk to us regarding a media enquiry please use the below email!

media@transaid.cymru
If you have a complaint or issue with the organization or the team we have, you can find our complaints procedure here. There are different forms depending on if it is an internal complaint or external complaint.